ESEA has an internal R&D laboratory, with a range of in-house laboratory testing and production machines for all of the technologies from its portfolio, as Filament Winding (FW), Automated Fiber Placement (AFP/ATL), Prepreg Slitting and Testing.
ESEA forms partnerships with research centers to build the future of composite : our team of experts does most of our innovative research and offers versatile services to customers, helping them to choose equipment and to maximize the operating flexibility and production rate.
Testing for missile applications
Equipment made according to NATO standards AOP-4240 and AOP-4382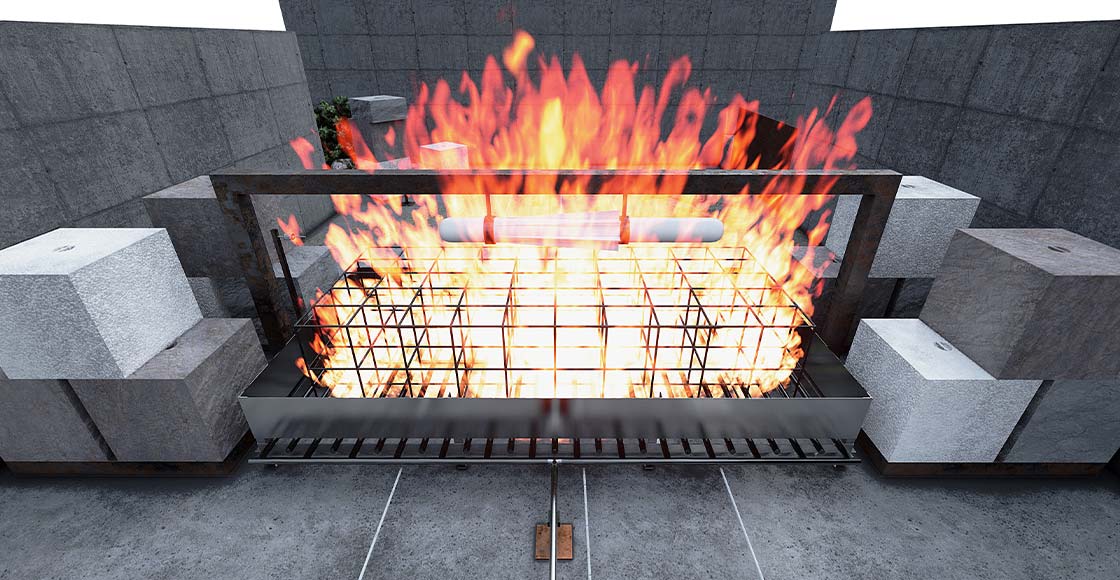 Fast cook off test bench for missile applications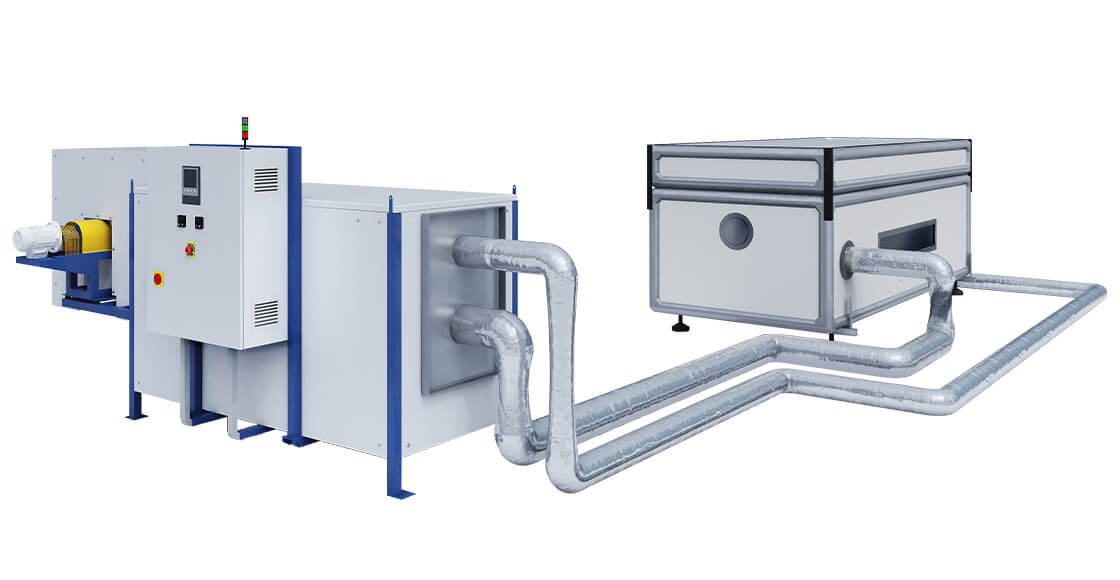 Slow cook off test bench for missile applications
In collaboration with CETMA
Sidro Project
Innovative technologies for the storage and transport of hydrogen
Gruppo ESEA versatility has allowed the company to take part in the MITE program (Ministry of the Ecological Transition) by winning the SIDRO project aimed at the development of "Innovative technologies for the storage and transport of hydrogen", with particular focus on the "research and development of components, systems and solutions for the transport and distribution of hydrogen".

CETMA is a Research and Technology Organization (RTO) based in Brindisi which carries out over than 25 years applied research, experimental development and technology transfer in the field of advanced materials (composites, polymers, bio-based and recycled ), ICT (development of specialized software for engineering, manufacturing and services) and product development. It is a non-profit organization and reinvests all profits in research, training and technology transfer.

The origins of the Aerospace Engineering School at the University of Rome date back to 1926. Over the years, the School has become a world-class institution in aerospace achieving important research and technological results such as the design and construction of satellites of the San Marco series, the design and manufacture of a satellite launching platform in Kenya and the biennial launch of microsatellites designed and built by the students of the course.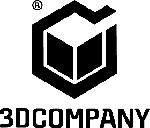 The development and manufacture of components with 3D printing of composite material was made possible thanks to the partnership with 3D COMPANY. The collaboration allows ESEA to create, in composite material, a wide variety of geometries using the performing Markforged printers.