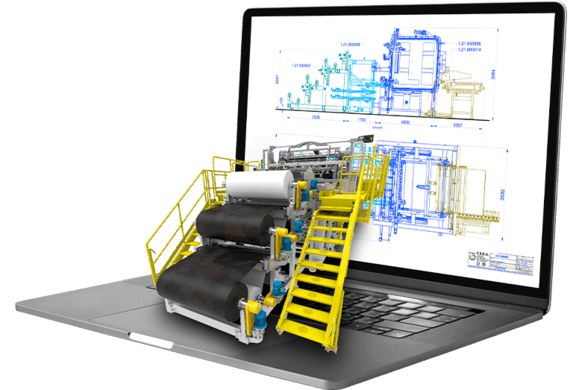 Esea Group
Customized Special Machines
Choose the experience of Gruppo Esea, leader in the production of special machines since 1980. Our engineers create innovative solutions tailored to customers, ensuring our success in a constantly expanding market.
Aerospace
We develop machining equipment for the production of European space launchers.
Read More ›
Comp. Manufacturing
We develop technologies for the automatic production of parts in composite material.
Read More ›
Hydrogen
We manufacture equipment for testing compressed hydrogen in composite tanks.
Read More ›
Defence
Build test benches in accordance with NATO standards and crates for transporting missile systems.
Read More ›
Pharma industry
Updating and training are our strength in Good Manufacturing Practices.
Read More ›
Automotive
We design and manufacture complete lines for component processing and assembly.
Read More ›
Mechanical and
Industrial Automation
Machines installed worldwide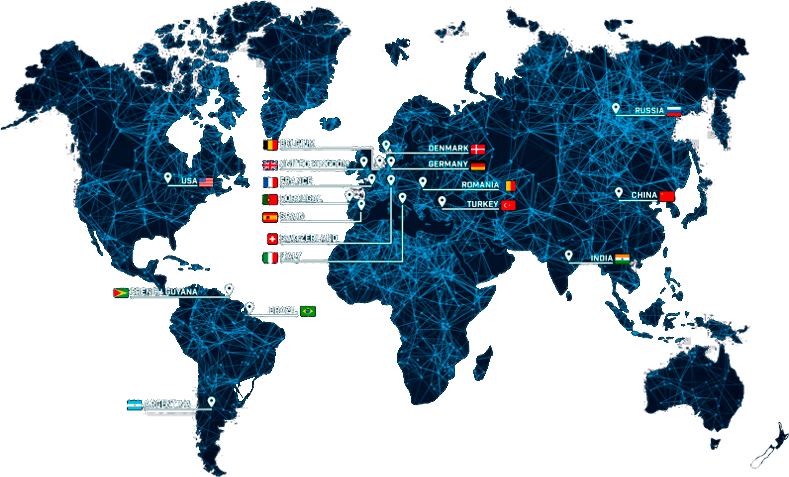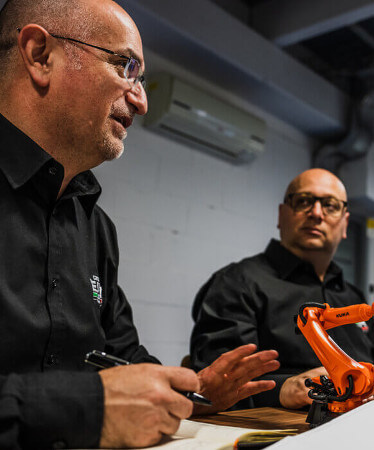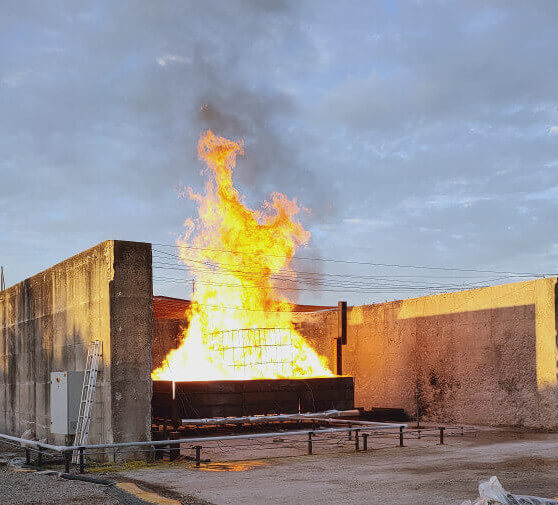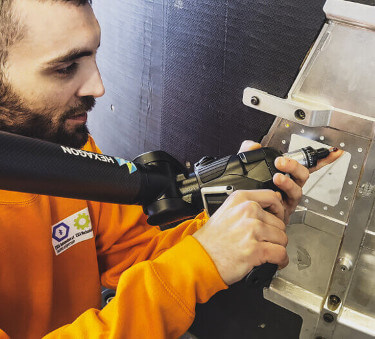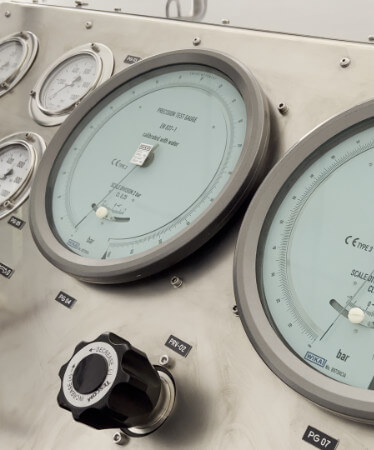 ESEA has an in-house R&D laboratory, with a range of in-house test labs and production machines for all technologies in its portfolio.
ESEA forms partnerships with research centers to build the future of composite : our team of experts does most of our innovative research and offers versatile services to customers, helping them to choose equipment and to maximize the operating flexibility and production rate.
Commissioning, checks and periodic checks: discover the services of Gruppo Esea
The ESEA assistance department is able to support customers during on-site commissioning, offering a collaborative remote assistance system, via Augmented Reality, with undoubted advantages in terms of time and cost containment.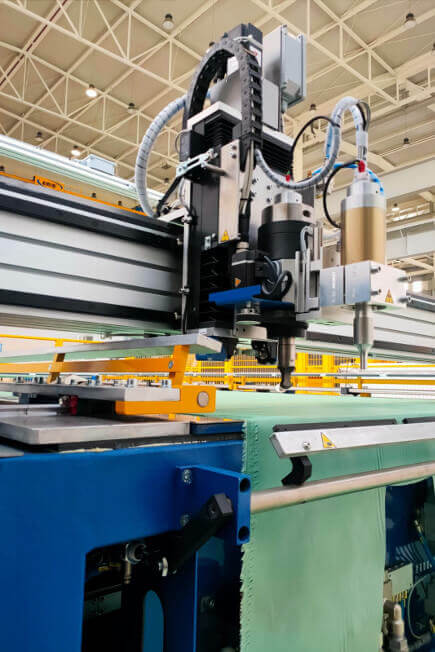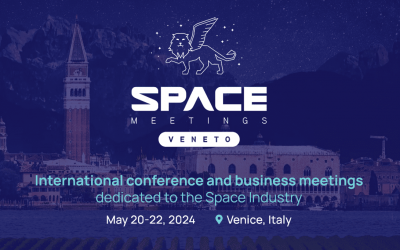 Esea Group is preparing to participate in the internationally resonant event, the Veneto Space Meeting, scheduled for May 20-22, 2024. The event's...
read more